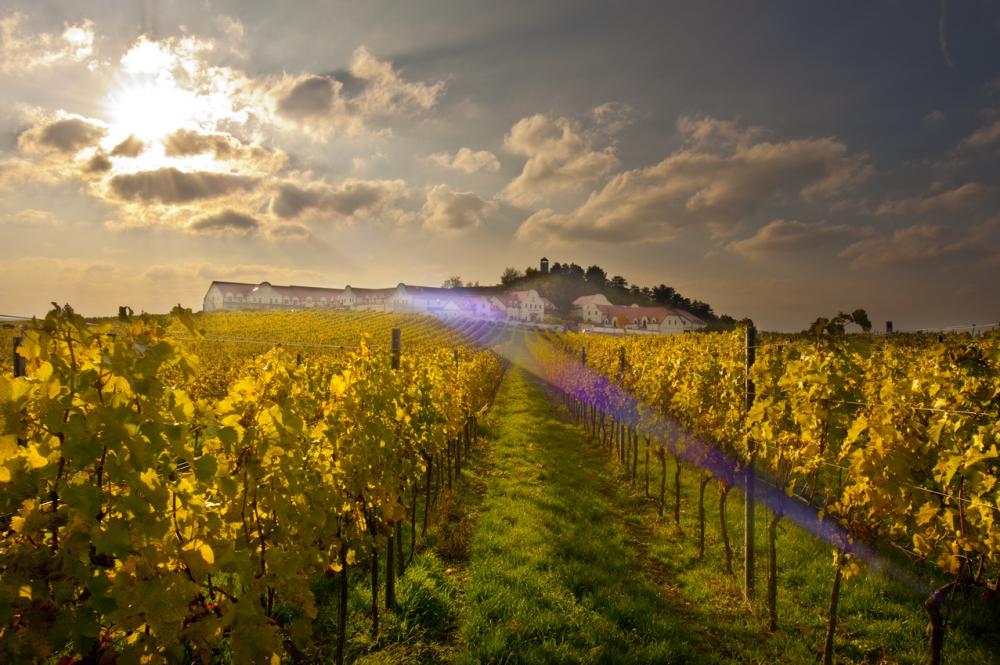 We would like to thank all business partners for attending a social gathering in Zaječí.
The traditional autumn meeting took place on Thursday, September 26, 2019 again at the Winery U Kapličky.
Guests could taste half-fermented wine, amazing wines from local vineyards and Moravian chef's specialties. The accompanying program was in the wine style and thanks to the good weather, everyone properly enjoyed it.
We look forward to seeing you next year !!
---
back to news