NEWS
EP Logistics International took over LOCON Logistik & Consulting AG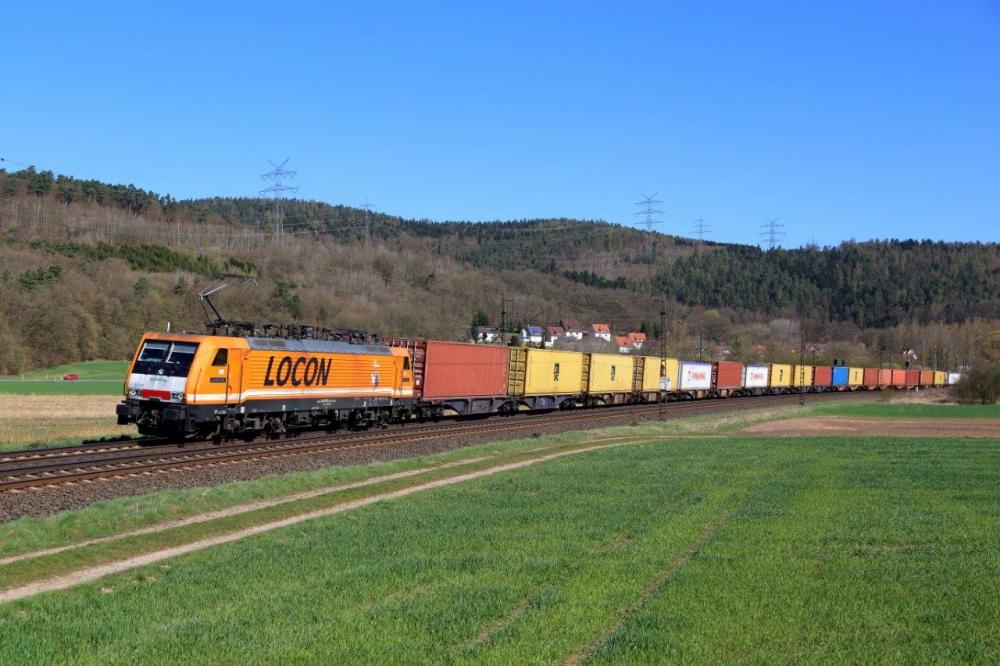 Based on the approval of the Antimonopoly Office and fulfillment of all other conditions, on 26 July 2019 EP Logistics International, a.s. 2019 took over 100% share of LOCON Logistik & Consulting AG.
The LOCON Group has been operating as a private rail carrier specializing in container rail transport in Germany for 17 years, but is also active in rail construction contracts. LOCON's fleet consists of thirty locomotives and more than 250 freight wagons, and LOCON also operates a diesel locomotive service center and a container train dock in Brandenburg.
The acquisition of a licensed railway carrier for Germany was one of the strategic objectives of EPLI, and therefor LOCON has become one of the key elements of further development of the logistics group under the auspices of EPH.
---
back to news
Company