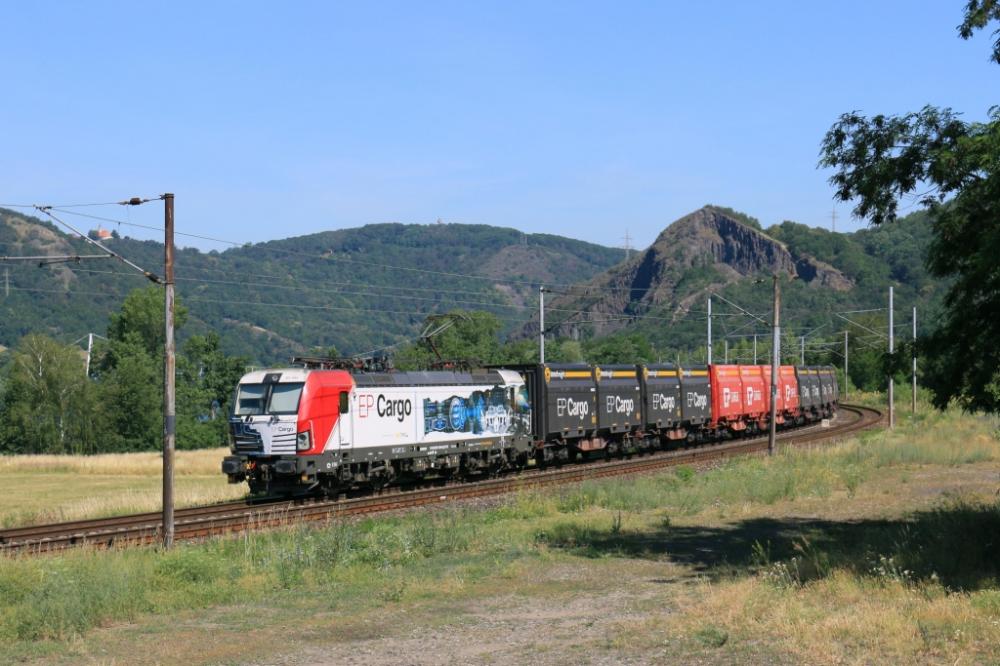 Dear Business Partners.
Since the start of the corona virus outbreak we have been closely monitoring the situation and implementing the necessary measures in order to provide our customers with services. Transport is crucial to keep economy going during COVID -19 epidemy. Over last days, due to our employees devotion, we've been able to drive almost all planned trains and trucks – also across the borders.
We would like to thank our drivers, shunting drivers, dispatchers, customer service representatives and all our colleges in SPEDICA, LokoTrain, LOCON, EP Cargo, EP Cargo Trucking, EP Cargo Invest, EP Cargo Poland, EP Cargo Deutschland, EP Intermodal for their hard work and commitment to the company. You are doing a great job! Many thanks!
Members of The Board
---
back to news